Full Name ..... Item - Submitter Numbers
LICHTFUSS, Anna ... 921-843
LICHTFUSS, Elizabeth ... 1133-843
LICHTFUSS, Elma ... 1133-843
LICHTFUSS, Gustav ... 1133-843
LICHTFUSS, Lillian ... 1133-843
LICHTFUSS, Marie ... 1133-843
LICHTFUSS, Martha ... 1133-843
LICHTWART, ... 2856-867
LICK, Bertha ... 3749-2173
LICK, Louise ... 650-365
LICKAS, Anna ... 158-191
LICKAS, Christian ... 158-191
LICKAS, Elizabeth ... 158-191
LICKAS, Kathrina ... 158-191


Full Name Index
Locate DV Items That Contain An Ancestor's Full Name
Use the full name index to find DV items that might have information related to your ancestors. More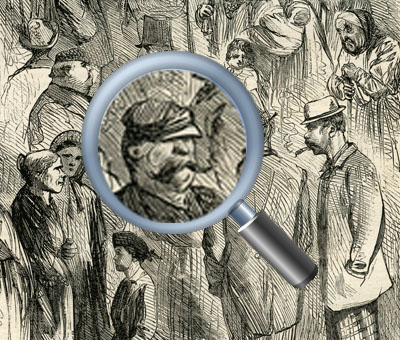 Advanced Search Capability
See A List Of The Full Names Contained In A DV Item.
Displays a list of the family members mentioned in a DV Item if the item contains a surname of interest. More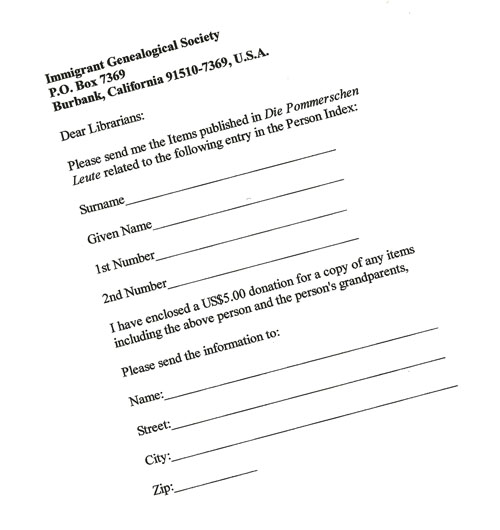 Requesting A Copy Of A DV Item
The Pomeranian Special Interest Group maintains a complete set of Die Pommerschen Leute and can provide copies of items along with the submitter's contact information. More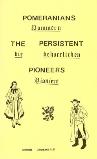 Pomeranian Immigrants To America
Who Were They? Why Did They Come? Where Did They Settle?
Myron Gruenwald, founder of "Die Pommerschen Leute", wrote nine books about the history and culture of the Pommeranian people who immigrated to America in the latter part of the 19th century. They are available for purchase. More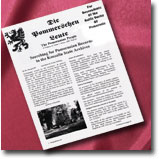 How To Subscribe To
Die Pommerschen Leute
(The Pomeranian People) is a quarterly newsletter designed for people who have an interest in Pomeranian ancestry. You can subscribe on-line with a credit card as well as by regular mail and a check.
Subscribe Here
Make a Donation
Die Pommerschen Leute
is published by the Pommeranian Special Interest Group (PSIG). PSIG is an IRS recognized 501(c)3, tax exempt organization. If you would like to make a donation, you may use the button below.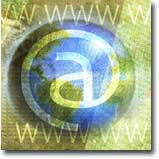 Internet Websites
Looking for help?
Our collection of websites on the Internet with genealogical resources for doing Pomeranian research. More
PSIG Pomeranian Book Collection
Pommeranian Reference Books
The Pomeranian Special Interest Group has an extensive book collection related to Pomeranian genealogical research. We may be able to find answers to your questions for you. Send inquiries to ContactDPL@pomeranianews.org
More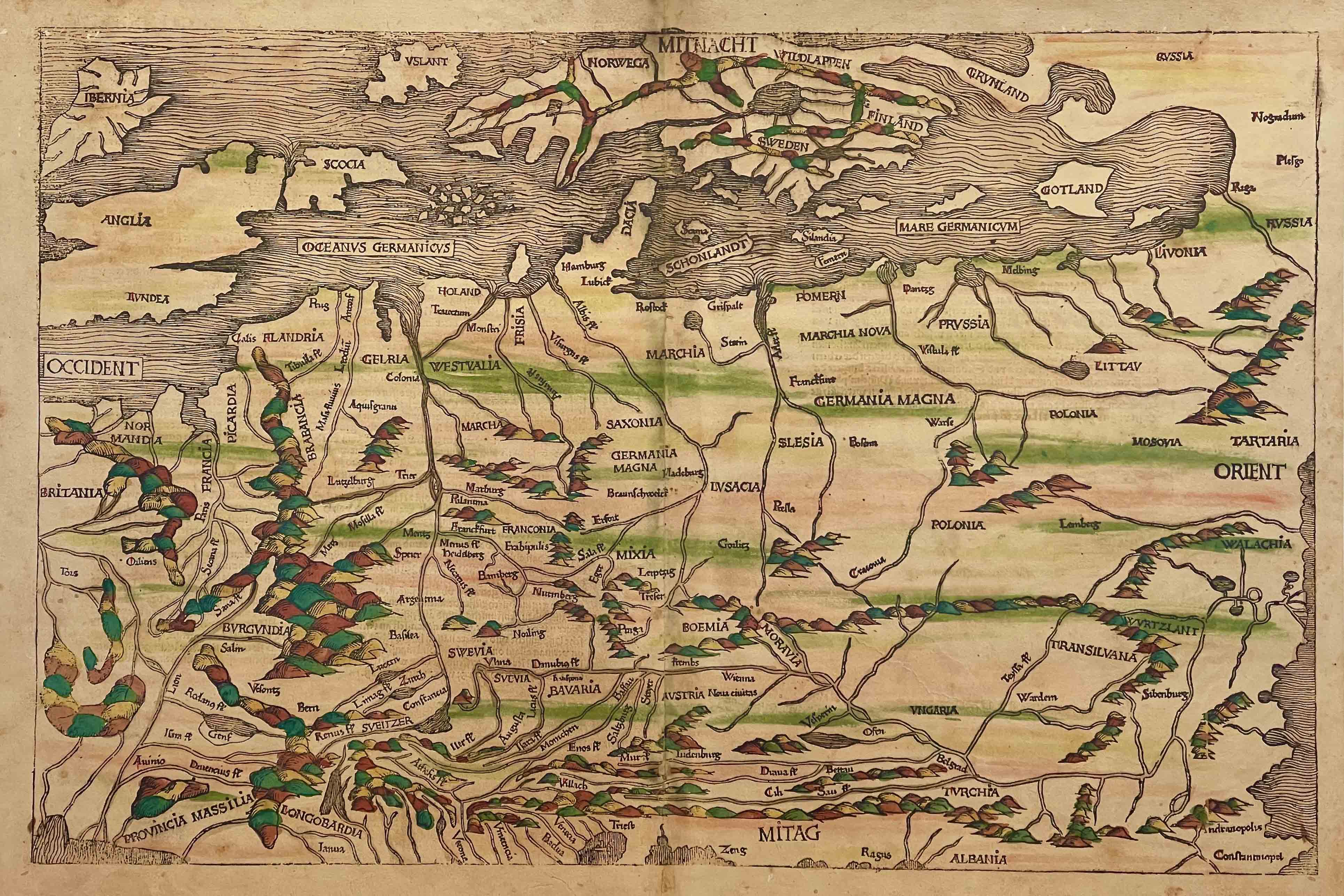 Maps
Pomerania and Germany
During the last half of the 19th century when Pomeranians were emigrating to America.
More